Introduction
Edit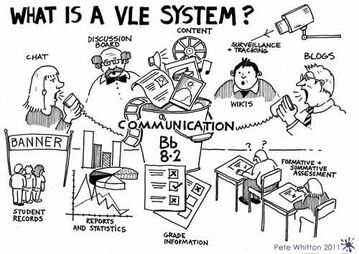 Nowadays ICT is used for many purposes in
schools
,
universities
or
colleges
. Many students can use their knowledge of technology for things like searching up information on the internet or printing out documents. The Internet is an invaluable tool for researching and gathering data. Students can also communicate with other students and teachers via email or through
social media networks
.
How Does Technology Impact On Our Education?
Edit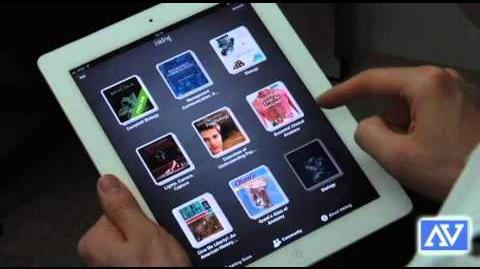 VLE's (Virtual Learning Environments)
help students access of range of specific resources by the site created by the administrator.
CAL (Computer-aided Learning) software helps students learn specific skills.
Virtual learning environments, such as 'elearn' – specifically to The British School of Geneva VLE – have a range of different functions:
1. Communication with the students
2. Accessibility learning resources
3. Resources can be accessed at any time
4. Resources available is organised according to the day it was posted or subject
5. Wikis, blogs, podcasts, web links and glossaries
6. Digital drop boxes – can be used to store work and to submit it by uploading it
7. Grades can be summited
Computer-assisted learning (The use of CAL in China)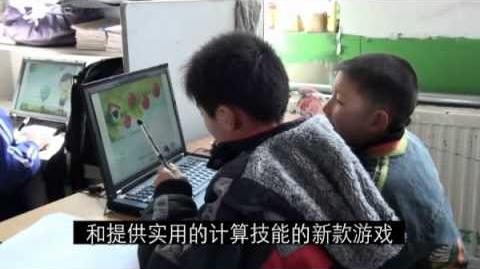 Also known as Computer-Aided Instruction (CAI) can be generally described as the use of ICT to help students to further their skills, knowledge and understanding of a specific part of a subject.
CAL Programs:
1.Drill and Practice – To reinforce old lessons rather than teach new ones. Most drill and practice programs enable individual students to practice skills and knowledge. The computer generates questions in a random order chosen from a stored set, and the student is required to answer them.
2. Tutorials – The computer acts like a tutor and allows students to move at their own pace. Many tutorial programs can access a student's competence level and adjust the course accordingly.There are also websites that allow students to generate revision papers and online quiz's (for example Quizlet)
3. Simulations – This is one of the most effective CAL tools available for teaching students, since it provides the opportunity to vary situations in order to see different outcomes without any risk to students or wastage of materials.
Advantages of CAL:
1. Can provide immediate feedback to students
2. Enables students to recognise their own weakness
3. Courseware encourages students by displaying a congratulatory message to each correct response
4. May be embedded in a learning programme accessible using VLE
SIMS – School Information Management systems - These are widely used with day-to-day running of schools.
Advantages: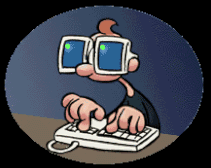 1. They support automatic reporting
2. Communication with parents can be personalised – for example mail merge
3. The quality of communications with parents can be monitored
4. Access information faster
5. Statistics and accounting information can be generated automatically and quickly
Disadvantages:
The data stored on the system must keep up to date and this can be expensive.
Community content is available under
CC-BY-SA
unless otherwise noted.